Photo Retouching
---
To bring across that professional look you need pixel perfect photos which can't always be captured from a camera.
When attempting to capture the eye of potential customer's photographs are a must to help portray your product or service. However not even the most advanced photographers can always capture the perfect shot which is when retouching is required. All great businesses always ensure they show a touch of professionalism in everything they do, including photographs.
Many may think that retouching only happens in the world of beauty and fashion however we offer our services for any images you require improvements on. From light adjustments to the sharpening of photos, let us know what you require and we will do our best to help!
We don't only offer our services to businesses, for example, your wedding, prom or holiday photos might require that pixel perfect touch and Pixel Geek Designs are more than happy to help.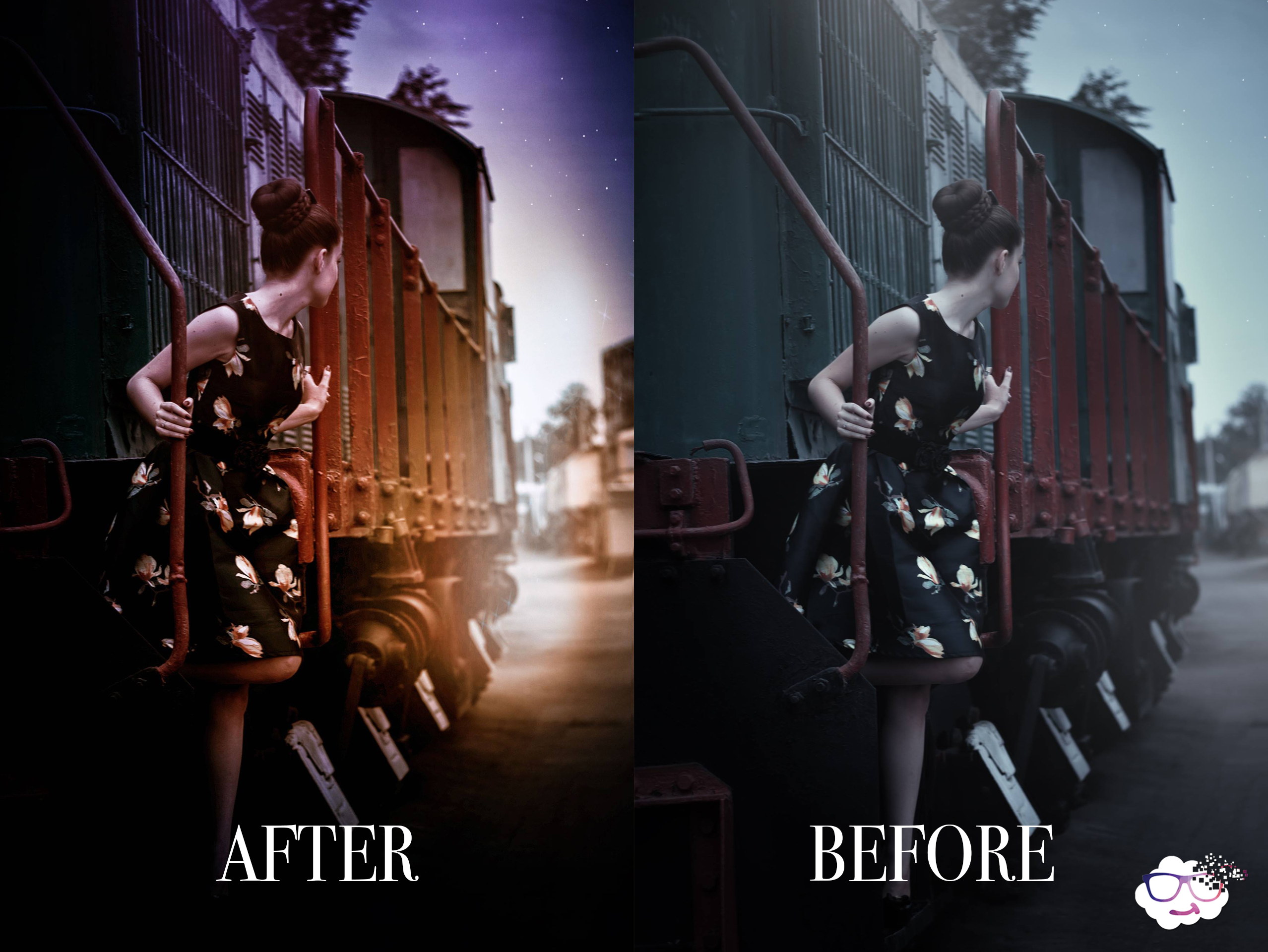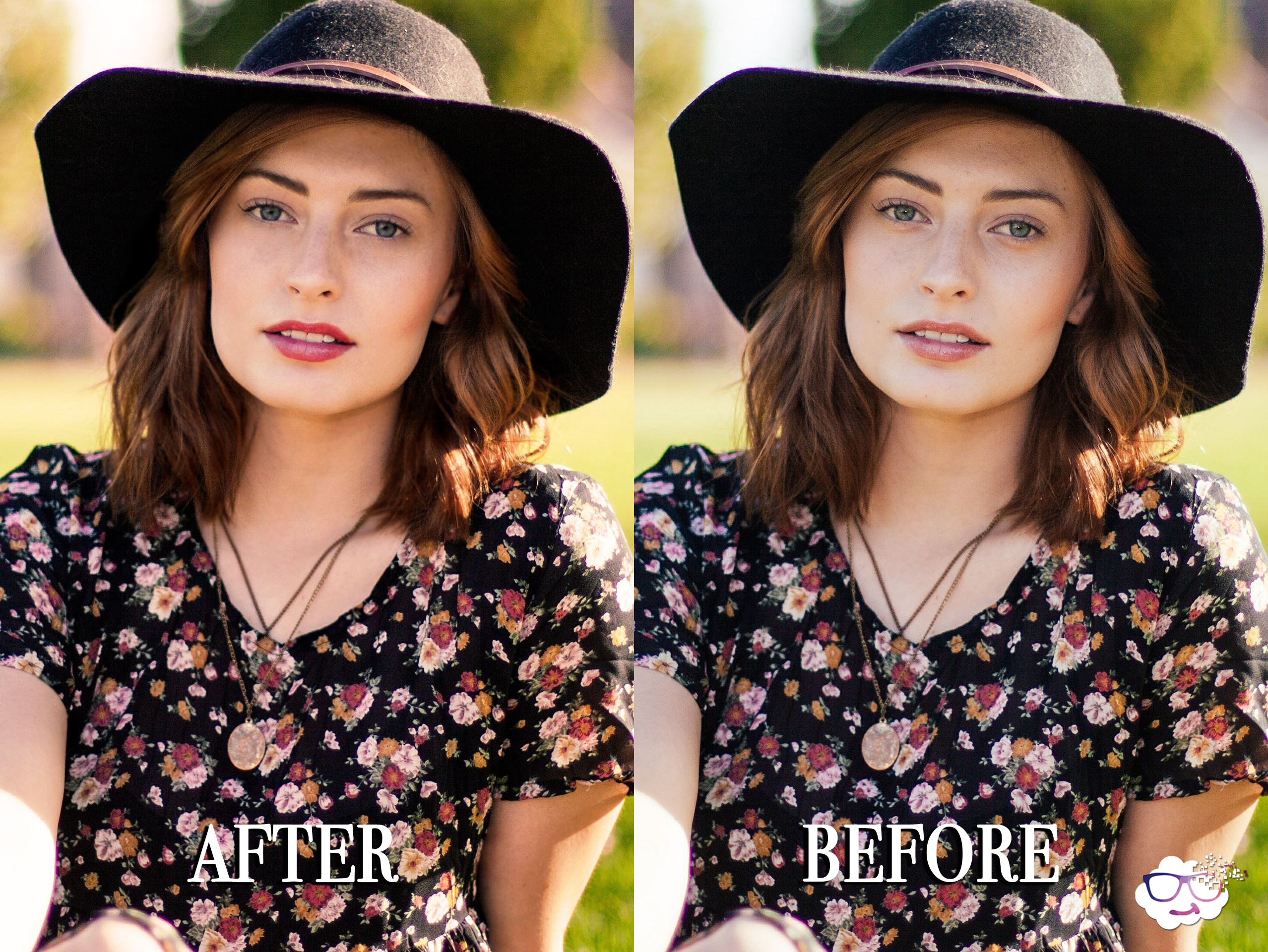 Service Features
Skin Retouching
---
We can help provide the 'model look' by doing minor adjustments to the skin, including skin smoothing and blemish removal.
Photo Improvements
---
To give your photos the professional look we can make any required improvements to your photos, including brightness adjustments, sharpening, slight colour corrections and contrast changes.
Colour Adjustments
---
We can offer colour adjustment services, this can be changing the colour of a certain object to help with branding purposes or maybe you require eye colour changing services to help your model stand out from the crowd.
In need of a project or business kick start?